The Process
Information Lifecycle

Understanding the BIM requirements of your client, then planning your delivery to achieve these is key. Coordinating the input of multiple project members & making sure BIM adds value to the project is where our project BIM management services can help.
Project BIM briefings and progress meetings

The BIM Execution Plan

Support to the whole project team to ensure BIM requirements are understood and met
The Models
The virtual representation of the physical elements. Usually created by multiple companies, often in multiple formats. Making sure these different elements all come together, and fit together, to create a single coordinated model of the project is a challenge our BIM coordination service can help overcome.
Features
Performing coordination and clash checks, picking up issues before they get built

Tracking coordination issues and ensuring they get resolved

BIM review meetings

Providing online access to the project model for all project members to review and comment on the model
The Data
Information Management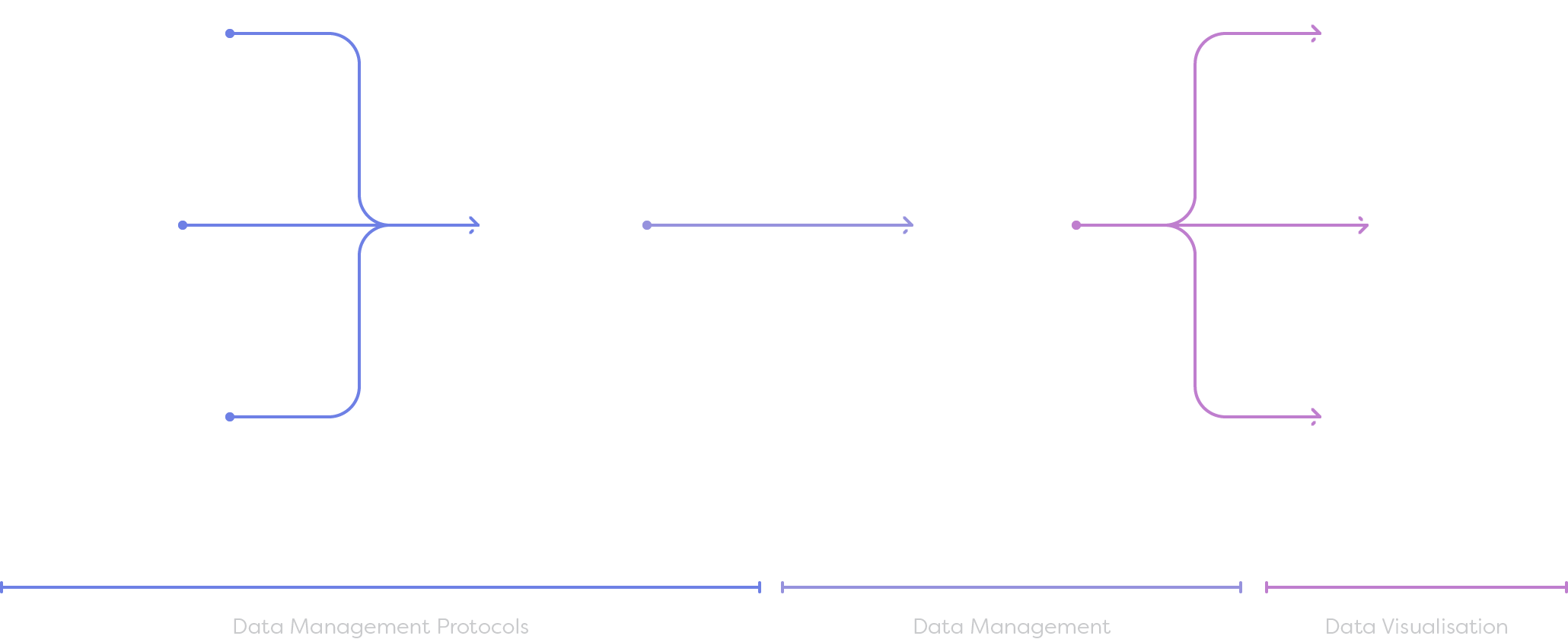 The data requirements of a project need careful planning, making sure we know who is creating the data, where its coming from and when we should be receiving it. Not to mention making sure it's all in the right format and can be used by the rest of the project team and the client. Our information management services can help ensure the data delivery needs of your projects are met.
Setup and management of a Common Data Environment (CDE)

Validation of the datasets produced throughout the project

Production of the data deliverables of the project
Get in touch
If you'd like to talk to us about a digital and data solution for the built environment, please contact us by hitting the button below.
Contact Us