The Strategy
All questions that need to be understood by the senior management of a business when committing to the implementation of BIM. We can help you answer these questions, discover the value of BIM to your organisation and set the strategic goals.
What does BIM mean to us?

What are the drivers for implementing it?

What impact will this have on our business?

What do we need to change?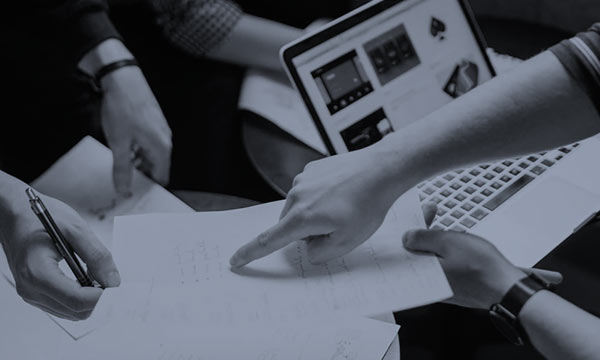 The Implementation
With an understanding of your goals we can look at your business process and plan the changes needed to get there. Whether its process changes, new technology or a training strategy to up-skill your staff we can help you put in place the steps needed to implement BIM within your organisation.
Get in touch
If you'd like to talk to us about a digital and data solution for the built environment, please contact us by hitting the button below.
Contact Us