The Process
Information Lifecycle

Our Project BIM consulting services can help you define what BIM information is needed throughout the project. Asking the right questions of your consultants, designers and contractors at the right time. Making sure the digital delivery of your project is fit for purpose.
What you want to achieve?

What data does your project need?

What do you need to ask for?

How do you get what you want?
The Data
Information Management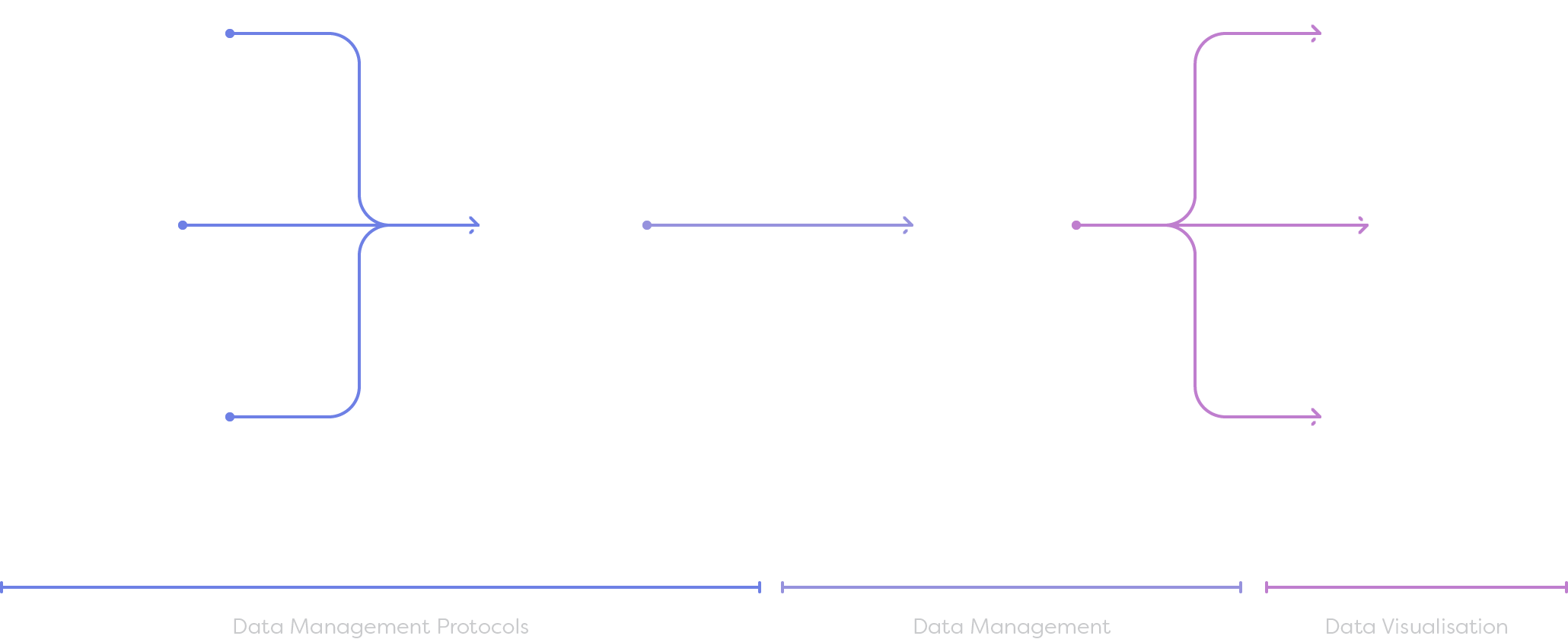 Any outcome of a BIM project includes receiving digital datasets and information from the people delivering your project. Making sure this is fit for purpose, what was originally asked for and usable. Our information management services will manage this process for you. Working alongside your consultants, designers and contractors ensuring what is provided meets your requirements.
Setup and management of a Common Data Environment (CDE)

Validation of the datasets delivered through the project

Planning the information lifecycle
Get in touch
If you'd like to talk to us about a digital and data solution for the built environment, please contact us by hitting the button below.
Contact Us