Meet the Deetu MIPIM 2020 Team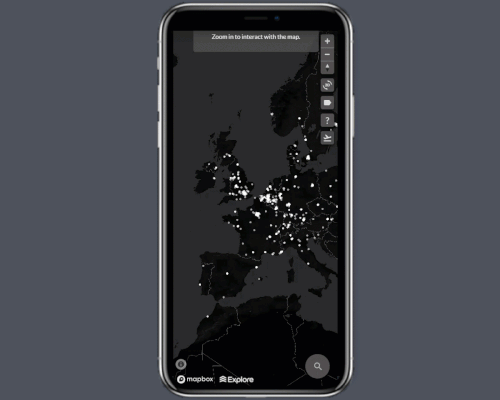 This year we have once again been appointed as the official Technical Partner for the MIPIM 2020 event.
Through our partnership with Reed MIDEM we have produced the official global delegate map enabling attendees to make better connections quicker in the regions that matter to them.
Find the map on the MIPIM website.
Read about the partnership in full on PlaceTech.
Like previous years we are there supporting our clients exhibiting at the event who are looking to bring their regions, portfolios and developments to life.
Learn more about Explore or see examples of how others are using Explore at MIPIM on the city links below.



Get in touch