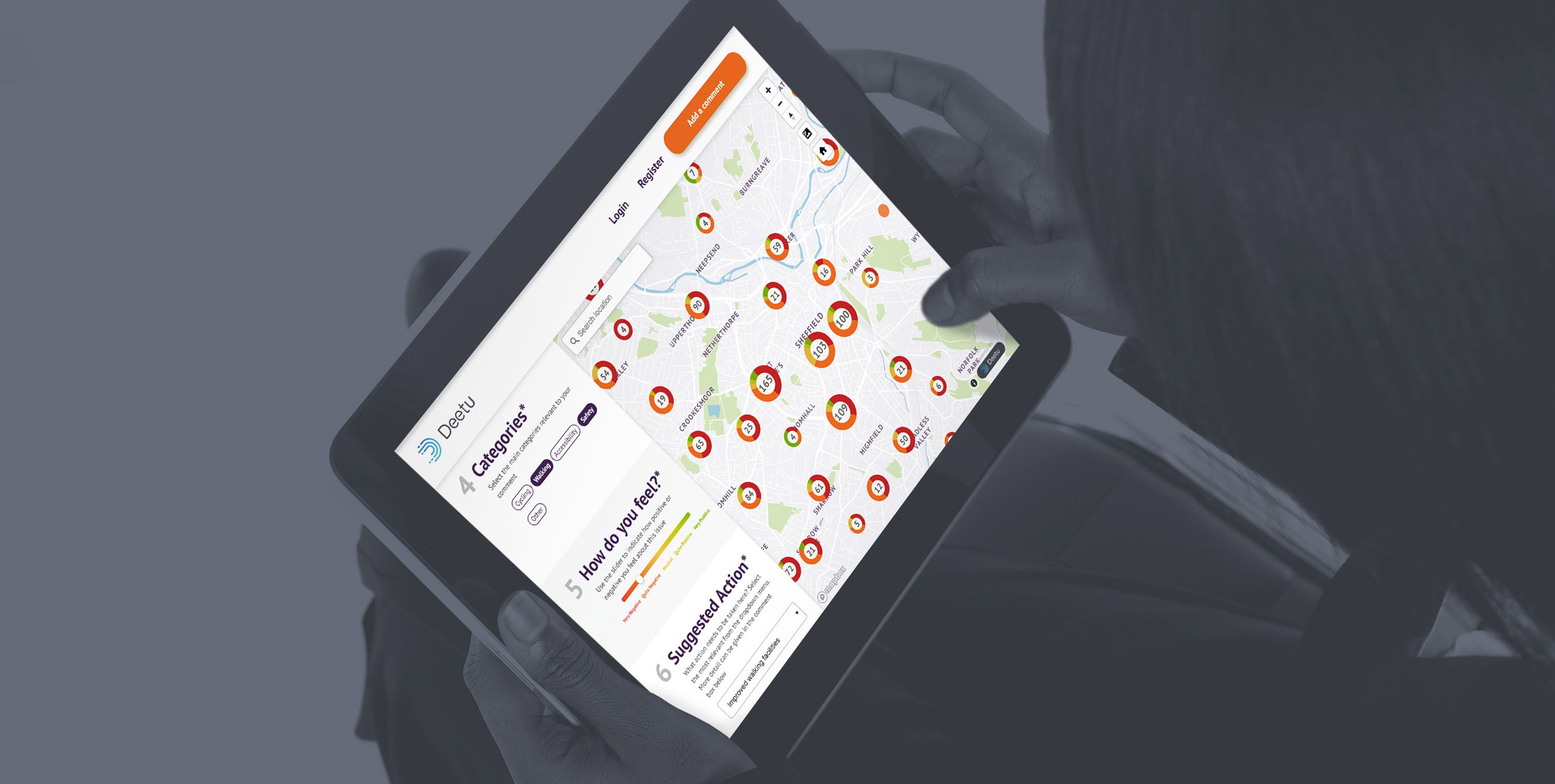 This is not business as usual.
These are undoubtedly unprecedented times, and we would be lying if we said it was business as usual.
Social isolation is having a profound effect on the built environment industry and how we run and manage projects will need to change.
As an industry, we all need to keep projects moving. So, below are a few changes we are making to try and help the industry.
How do you engage stakeholders & run consultations whilst isolating?
Obviously, those projects that require input from the public and stakeholders such as consultations, will be severely hit during periods of social isolation.
We will all therefore have to think differently and be creative when carrying out community engagement.
For those that need to share information with the public and stakeholders or gather feedback on proposals our Engage & Explore platforms have been purpose-built to help break down the barriers of time, location, inclusivity and now, social isolation.
To help, for the next two months we are going to:
Remove maintenance and hosting costs on new projects.

We usually charge an annual fee to host and maintain your project. 

So, if you want to Explore or Engage for a week, a month or a year, we have dropped our annual hosting fee.
Have a dedicated community engagement website.

We have set up a dedicated community engagement website to streamline the process of setting up a new project. This requires no input from your IT team or web hosting suppliers. It also reduces our running costs and therefore makes the whole solution quicker and cheaper for you. Although you still have the option of a white-labelled dedicated website just for your project.

How do you evaluate sites & undertake design team reviews whilst isolating?
Sharing information is critical. We are an industry that is used to getting around a table reviewing plans, discussing issues and presenting solutions.
Now that it's more challenging to get together, we need that table to be on our screens, allowing us to continue discussions about our projects.
Our Locava platform is perfect for sharing, reviewing and collaborating on your development plans from site evaluation and master planning through to design, construction, and managing your assets.
To help, for the next two months we are going to:
Open up free access to our national data.

Open up access for clients to set up unlimited free projects to evaluate potential sites using our national datasets.
Discount project-specific data.

Instigating a discounted flat fee to upgrade your project, allowing additional project-specific data to be viewed in the same platform.
Removing user limits.

Usually, a Locava project comes with access for five users as standard, additional users are purchased on a per-user license. For current and new projects set up in Locava, we are removing the per-user license. We will set up as many users in your project team as you need or want.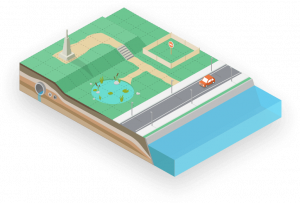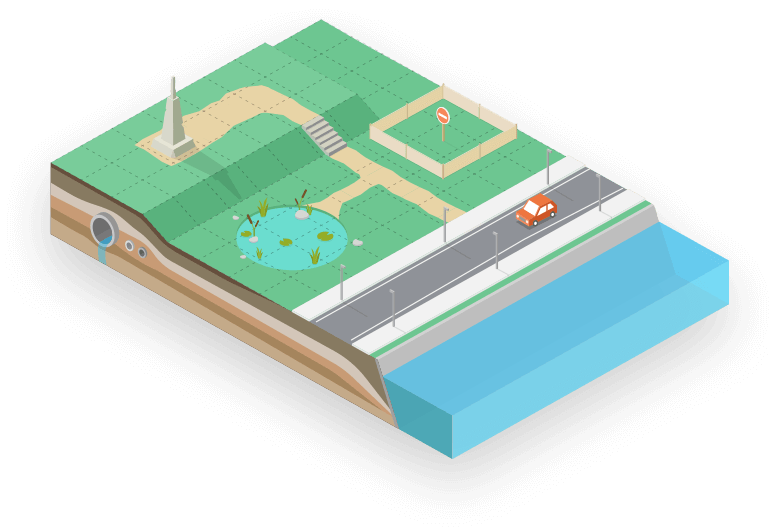 If any of the above could keep the industry moving by helping on one of your projects then please get in touch below.