It's all about the bigger picture.
Static datasets are useful for technical teams, but a dynamic 3D model has an incredible impact with everyone. Reveal the plan – and then let your audience Explore its potential.
Learn more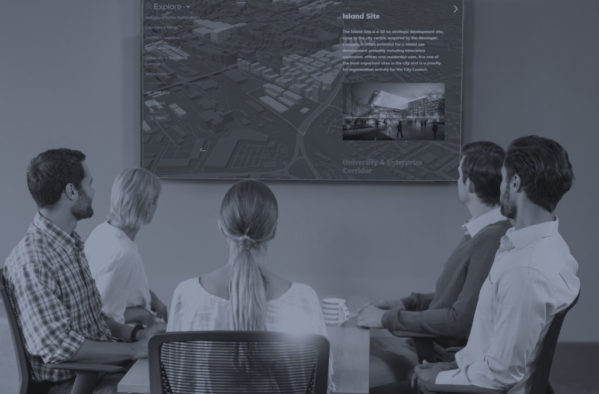 Where is… the return on an investment?
Show them. Get your audience to Explore the area in detail, getting a 360-degree feel for your vision.
Learn more
See everything, everywhere,
Get every stakeholder equally engaged – in their own time and at their convenience – knowing this is the latest version, and everyone's seeing the same details. Your success-story tells itself.
Request a demo!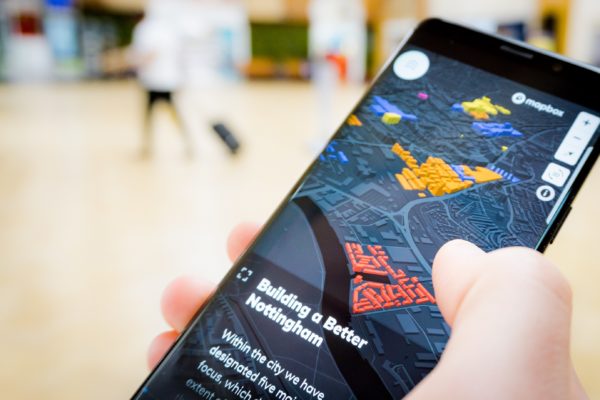 Cities we work with
Explore has already been adopted by some of the nation's most innovative local authorities, forward-thinking planners, asset-managers and developers. Want to Explore? Contact us for a free demo.