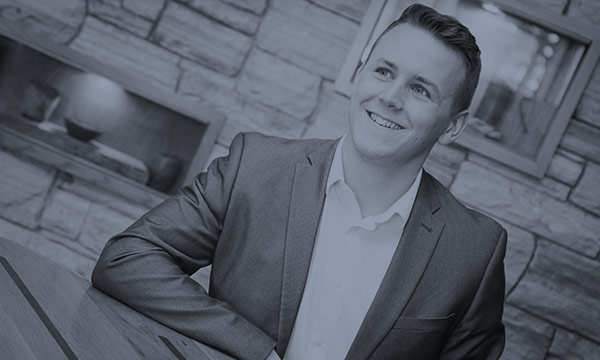 Company Profile
Recognition
Founding Deetu member Josh Dickerson is short-listed for the National Infrastructure Commission's Young Professionals Panel.  
This NIC is the independent body tasked with identifying the UK's long-term infrastructure needs and recommending to government strategies to address them.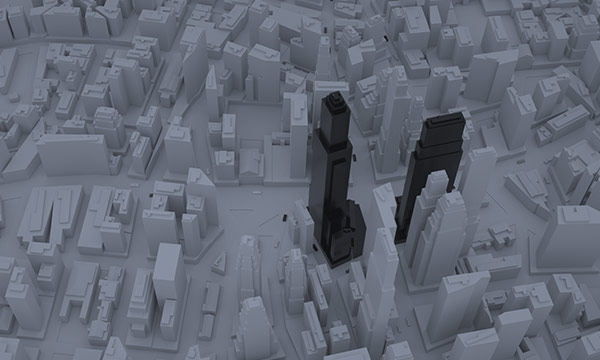 Company Profile
Explore Launched
We launch a 4D application to visualise and promote any city, development or property portfolio. It is quickly adopted by Regional growth organisations Invest in Nottingham and Sheffield City Region, using the platform to showcase their regions at the world's leading property market event  MIPIM in March 2018.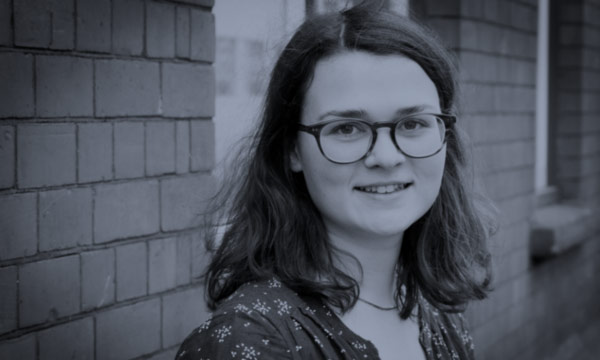 Company Profile
Further Growth
Continuing to develop and promote Deetu's services and products, Physics Masters graduate Claire Nias joins Deetu in November 2017 as an Assistant Consultant.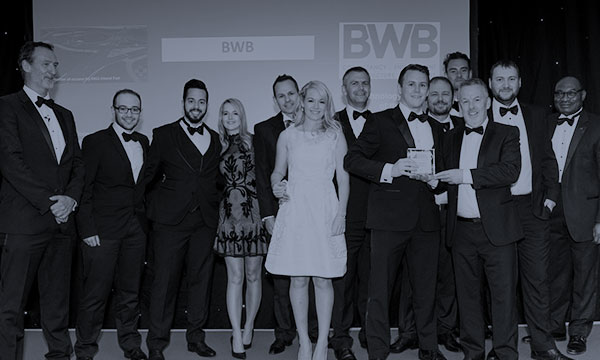 Company Profile
Award Winning
Recognised for their "innovative and exciting approach to the use of technology within the built environment sector", Deetu and BWB Consulting pick up the ACE's inaugural Technology Champion Award.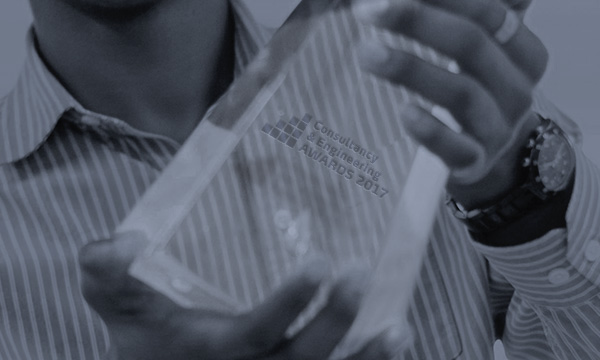 Company Profile
Recognition
Deetu's creation is recognised within BWB Consulting's nomination for the 2017 ACE Technology Champion of the Year award.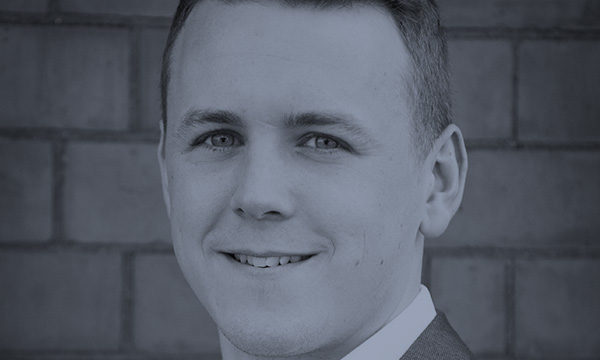 Company Profile
Growth
Demand for Deetu's services continues to grow and in January 2017 Joshua Dickerson joins Deetu, bringing with him a wealth of knowledge in location-based services, GIS, product development and data visualisation.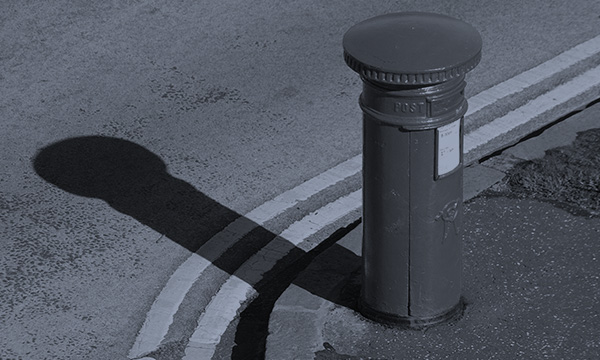 Company Profile
Royal Mail Adopt Location Alerts
Location Alerts is adopted by Royal Mail Group as their tool to proactively manage flood risk across their property estate.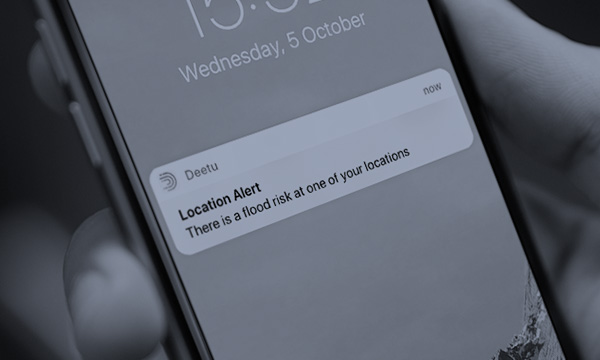 Company Profile
Location Alerts Launched
Deetu launch Location Alerts, a tool which provides enterprise level notification system for the proactive and centralised management of flood risk across numerous locations.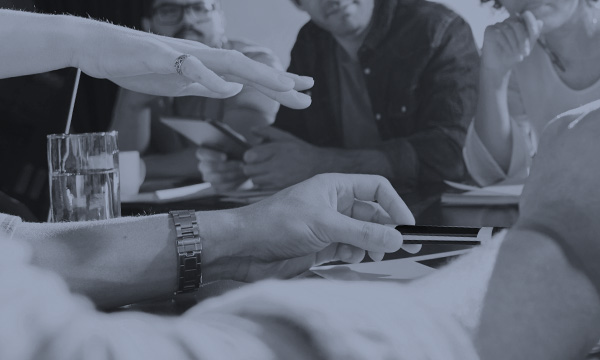 Company Profile
Formation
Founding members begin working on promoting the use of data as a key enabler throughout the lifecycle of a built environment project.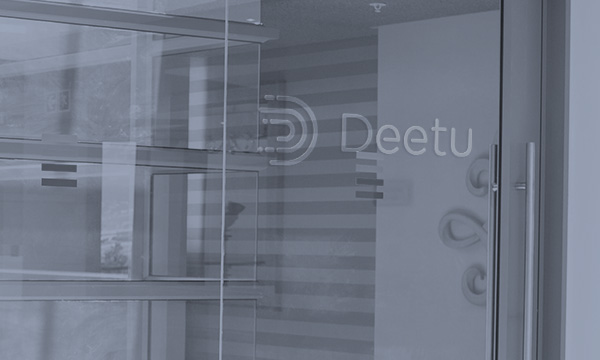 Company Profile
Inception
Deetu was established to provide digital and data solutions to the built environment sector to help our clients make smarter decisions and reduce risk.