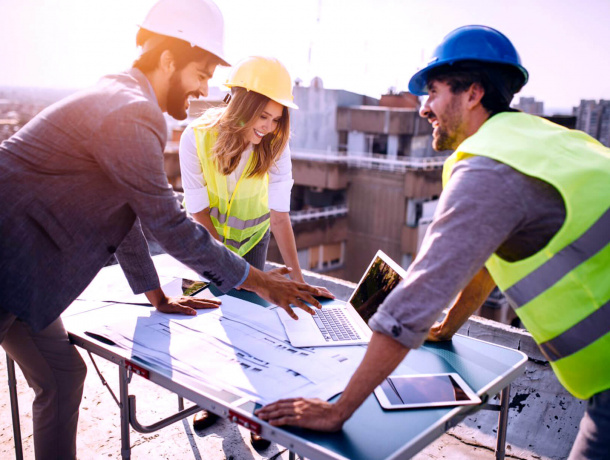 What we do
Creative and innovative solutions enabling smarter decisions, faster
We specialise in the property, development and construction sectors. Our focus is to understand your objectives and challenges to create value-driven digital solutions and strategies. Our expertise in BIM, GIS, Information & Data management, and Digital Transformation strategies can help you plan, manage and deliver your digital projects.
Digital Transformation Services

Digital Transformation Strategies
From whole business strategies to individual digital transformation projects, we can help your organisation create value from your data and technology.

BIM & Digital Twins
Want to embed digital delivery requirements into your projects? Understand what BIM means to you or your projects? We can help you plan and deliver projects using BIM.

Bespoke Applications and Process Automation
Data Capture, Data Management, Data Visualisation. However you need to work with your data we can develop bespoke applications and automate processes to help.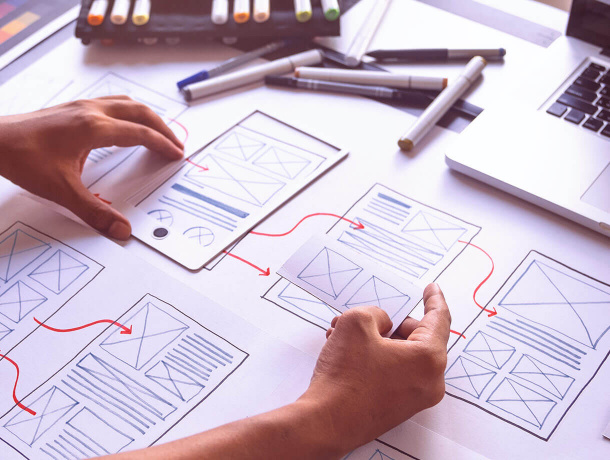 Our approach
People, Processes and Technology
Our digital transformation focuses on applying technology to enhance and add to your service provision and create a better workplace for your people, whilst making your processes more efficient.