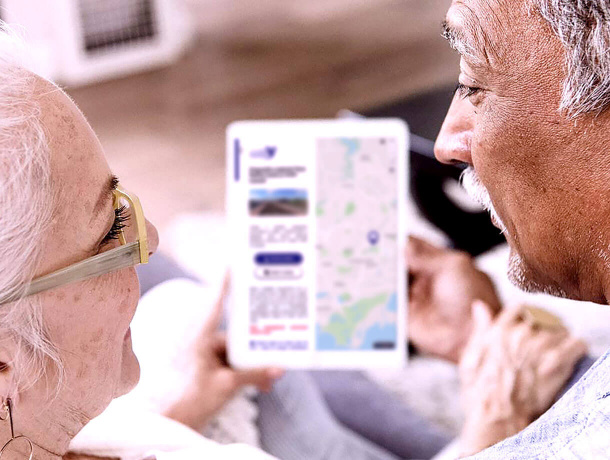 I'll tell you a story about Jack a Nory
Everyone has a story, let us help you tell yours
Whether your audiences are local communities, planning officers or even overseas investors, you need to get your story to the right people.
Our digital storytelling tools can help you engage with a wider audience no matter how, where and when they access information.

No more material going out of date
Things change; keep your audiences up to date with the latest updates and information.

Increase audience understanding
Convey your story to a wide audience in a way that they understand.

Reach your audiences 24 hours a day, 7 days a week
With ever increasingly busy lives, we want to choose the when, where and how we access information.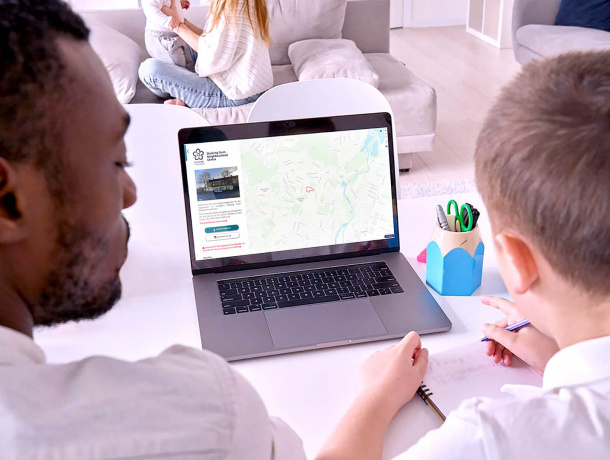 A picture tells a thousand words
Everyone has a story, let us help you tell yours
Translating your ideas into a story that captivates and engages can be difficult. Sometimes words alone don't do you justice.
From crafting the perfect copy and graphic design to CGIs and engaging story maps we can help bring your ideas to life.
We work with you to plan out your engagement early, adapting as your plans change.
Rich visuals, CGIs, audio descriptions and guided tours bring your plans to life.
Allow people to easily share your stories with others via social media, online, or traditional marketing techniques.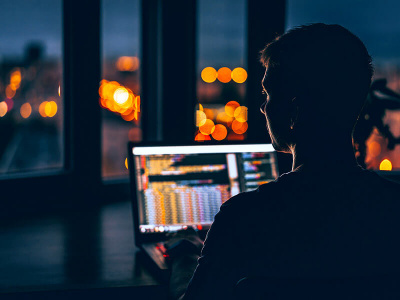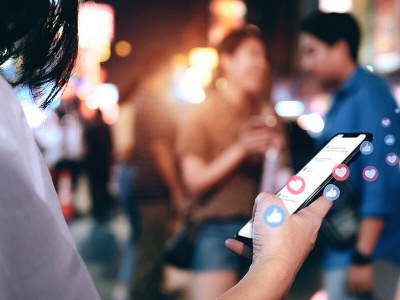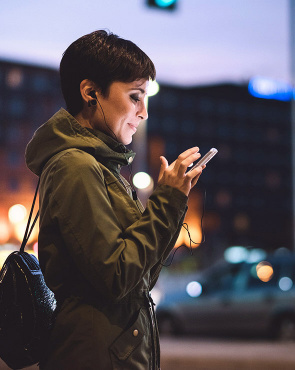 Your custom engagement solution.

Hosted solutions
Well, that's one less thing to ask IT for. We take care of the hosting and maintenance.

Accessibility for all
Going beyond a responsive design we include tricks and tips to make sure your engagement is accessible for all.

Custom designs
We work with you to include your branding making each engagement uniquely yours.

Language selection
Now you're speaking our language. One application multiple languages.