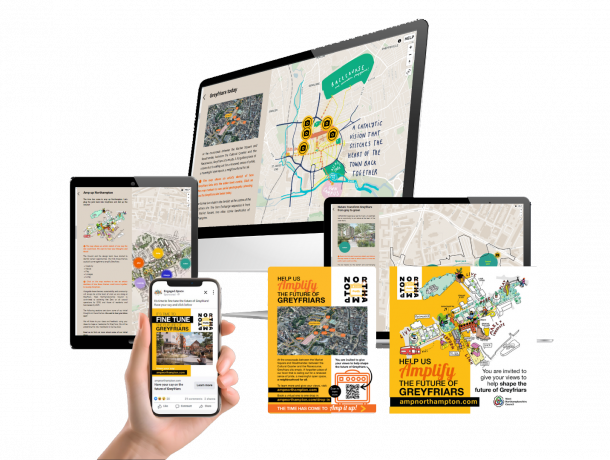 Hit the right spots
New faces, new thoughts, a new approach.
Repeating the same mistakes time and time again is madness. Yet public consultations haven't changed for donkey's. It's time to take a different approach. Don't just break down those barriers, but actively find ways to reach a wider audience and get more diverse feedback.
Our Digitally Led Approach

Build trust with your community.
"What's the point? You'll just do it anyway." Heard that before? By adopting a transparent approach to your consultation, you can build up trust with your local community.

Live feedback right from the start.
No more waiting weeks for your feedback. From the moment you go live you can start to view trends, see who is engaging, and more importantly who isn't.

Continuous engagement throughout.
Remember that advert you saw once? Nope nobody does. Engagement needs to be planned and sustained. It should be continuous throughout your process, not a singular event.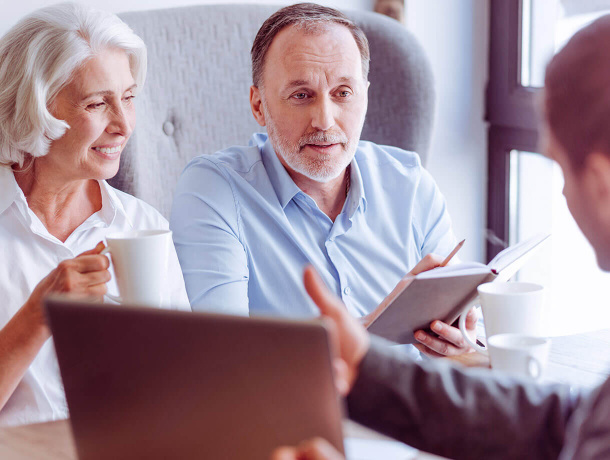 Enhance, not replace
Notice we said digitally led, not digital only.
While our online tools are great to break down the barriers stopping people from engaging and can increase not only the volume of people engaging but their diversity. They can form the backbone of a wider consultation exercise, still giving room for face to face discussions, workshops and offline evidence gathering.
We work with you to plan out your engagement early, adapting as your plans change.
Rich visuals, CGIs, audio descriptions and guided tours bring your plans to life.
Quickly build your statement of community involvement, or let us do it for you.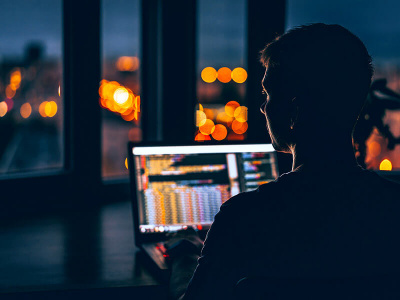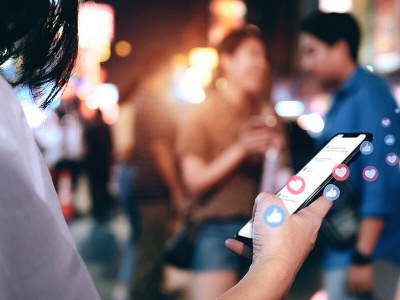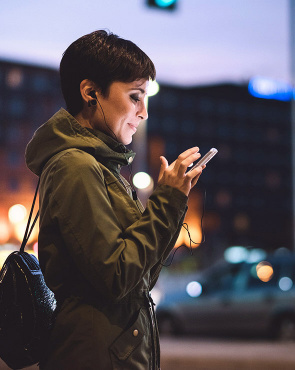 We worry, so you don't have to

Hosted solutions
Well, that's one less thing to ask IT for. We take care of custom hosting and maintenance.

Secure GDPR compliance
Don't let GDPR compliance worry you. In fact, a digital consultation makes it much easier to control and secure your data compliance.

Accessibility for all
Going beyond a responsive design we include tricks and tips to make sure your engagement is accessible for all.

Custom designs
We work with you to include your branding, making each engagement uniquely yours.