Innovative solutions for global-scale problems.
With over 26,000 visitors, there aren't many bigger stages to showcase what your city, region, or country can offer international investors than MIPIM, the annual real estate event held in Cannes.
Since 2019 Deetu have been the Technical Partner for MIPIM, working with MIPIM's organisers Reed Midem to make sure it stays the place to be if you want to make new connections and secure that next deal.
From creating a 3D map of the word to showcase award-winning development projects to joining the dots on the connections you want to make, we have provided innovative solutions to global-scale problems.
When you are competing against nearly every city in the world, you've got to look good and stand out from the crowd.
From big, eye-catching interactive demonstrations to bespoke and mobile-friendly tools, we support regional delegations to inform and attract international investment.
And by support, we mean we are there on the ground (or underground in the bunker) with you, ensuring that your marketing tools are putting you in the right light.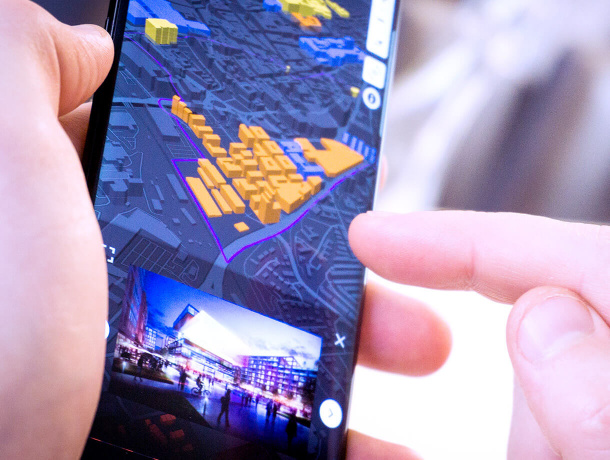 Engagement at shows and exhibitions
Sit back and watch the people come to you.
Ensure that the one thing people remember about the day is you. Allowing people to "have a go" or "get their hands on" something always builds up a crowd and lets you start natural conversations.
We build tools that are highly eye-catching yet easy to set up and use. Meaning you can sit back and watch the people come to you.
We're proud to have supported...

Sheffield City Region

West London Business Partner

Invest in Nottingham

MIPIM Technical Partner