What was going on?
Extreme weather and flooding events are on the rise. For those looking to safeguard properties and operations at a national level, it is very difficult to get the right information at the right time.
In particular, we see increasing issues with flooding in areas that previously wouldn't have been affected.
After suffering during the 2015 and 2016 floods, the British international postal service and courier company Royal Mail wanted a way to protect their people, property and operations from the risk of flooding.
With three different national agencies providing flood warnings across the UK and no enterprise-level solutions providing asset managers with the ability to see the impact of severe weather across their estate.
Royal Mail needed a bespoke solution so they popped a stamp on a postcard and sent it PO Box Deetu.
How we helped
Initially, we worked with Royal Mail to help them get a better understanding of flood risk across their estate.
Armed with this knowledge, we set about mining live data feeds from national flood warning agencies, and the Met office then mashed that data up with Royal Mail's propriety site information.
The result was a system that would provide contextualised alerts to local and national managers, informing them of the risk of flooding and other severe weather.
On several occasions, thanks to our system, Royal Mail was able to protect property, keep operations running smoothly and most importantly, make sure your mail got delivered on time.
Our work earned us recognition from the Association of Consultancy Engineers by being awarded the Technology Champion award in 2017.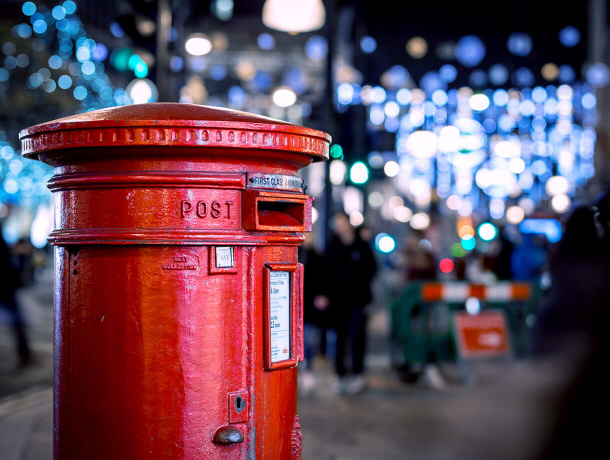 Santa doesn't stop flooding
We even saved Christmas
To make sure nobody had a disappointing Christmas from lost or late deliveries, Royal Mail used Deetu's Location Alerts...