Actively engaging Sheffield
What was going on?
South Yorkshire Mayoral Combined Authority wanted to improve the ability for its residents to cycle and walk across the region. In addition they needed an up to date and diverse evidence base to accompany central government funding applications. 
The team had already appointed Dame Sarah Storey as an Active Travel Commissioner and had a communications role out ready to go. Only one question remained, how do you quickly and easily ask a population of 1.8 million people spread over a total area of 3484km2 for their experiences of roads, cycle and foot paths? 
How we helped
We worked closely with South Yorkshire Mayoral Combined Authority's Active Travel team to create an interactive active travel map allowing residents to tag both the negative and positive experiences they have encountered. And to truly build a community around active travel we added the functionality to view share and vote up other people's comments. 
The results were more than impressive. In just one month there were over 2,600 comments, 4,000 unique users viewing the map and 7,300 upvotes to comments. 600 of these comments were in the first 24 hours alone!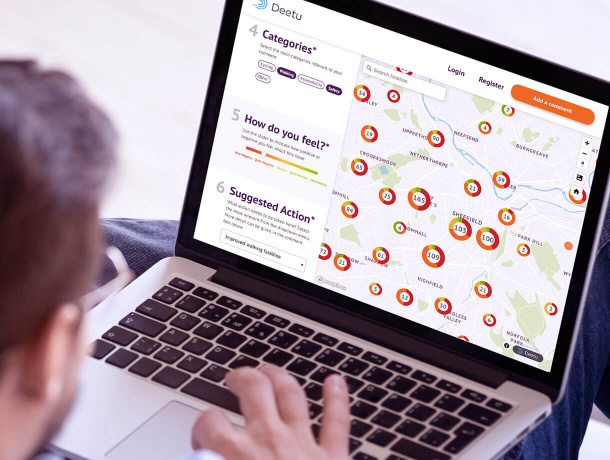 Engagement Strategy
Engaging a Wider Audience
Utilising a visual map at the forefront helped to breakdown language barriers. No longer did the users have to explain where their input was for, they simply pinpointed, and explained the issue – easier access and more inviting, plus easier to communicate!
Gathering a diverse evidence base

4,000+ Comments Created

1,300+ Users Registered

12,000 Comment Upvotes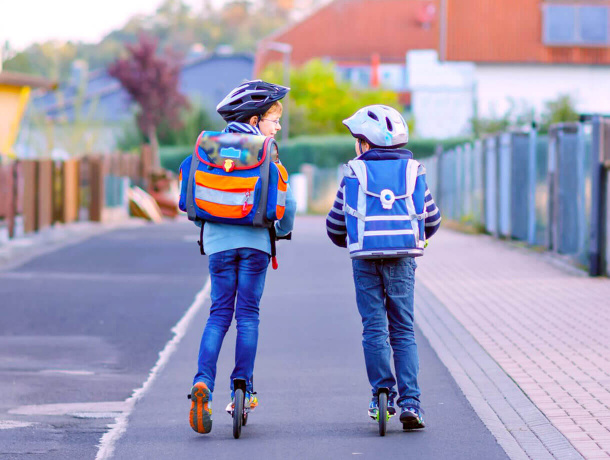 Active Travel Implementation Plan
Combining Data
You don't have to use consultation results in isolation. We helped South Yorkshire Mayoral Combined Authority combine their consultation results with their proprietary and open sourced geographic and socio-economic data to get a wider understanding of active travel in the region.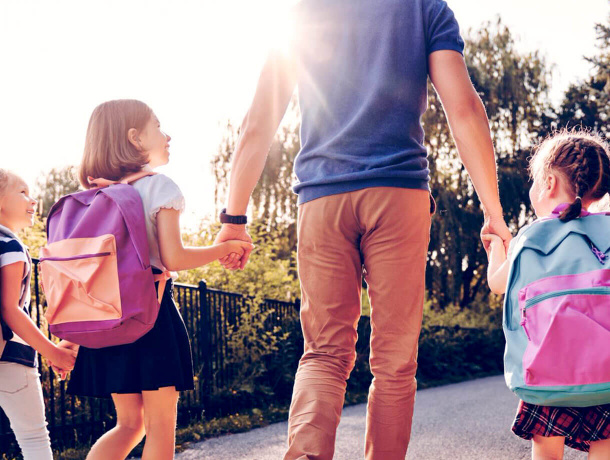 Can you be socially distanced here?
COVID–19 Response
Why fix what isn't broken? Rather than look for a new way to understand the impact of social distancing requirements within their towns and cities, South Yorkshire Mayoral Combined Authority repurposed their active travel map to record areas where social distancing was difficult or not possible.
This allowed them to easily identify, trial and implement temporary arrangements and have an evidence base ready for those they wanted to make permanent.