Deetu voted the ACE's Technology Champion of 2017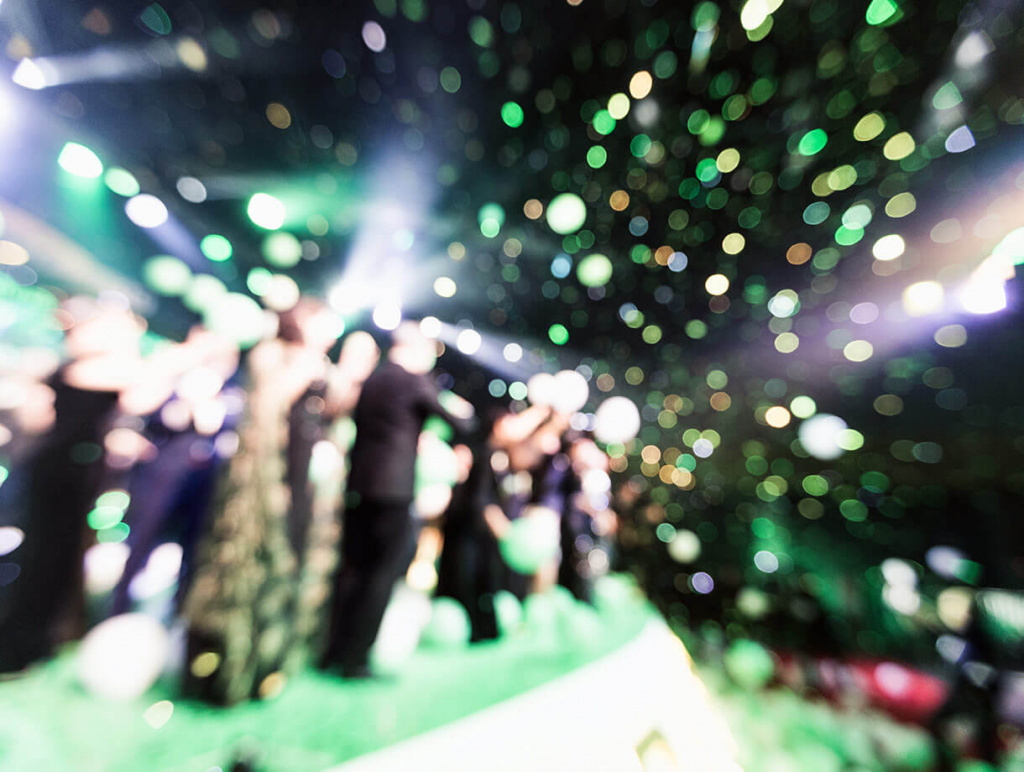 Deetu's focus on driving digital innovation has been recognised at a prestigious industry award ceremony in London.
In June 2017, the Association for Consultancy and Engineering (ACE) announced the 2017 Consultancy and Engineering Award winners at a gala in London, attended by business leaders from across the industry to showcase the very best that the built environment sector has to offer.
This year Deetu was in attendance as the innovation and technology arm of engineering consultancy BWB Consulting.
Speaking after winning the award Iwan Lloyd-Smith, Head of Technology Development at Deetu, said "This is a tremendous achievement given that Deetu has been in existence for only 10 months, and that our nomination was not for a specific project but for our approach to technology and its application across all our projects. The formation of Deetu by BWB Consulting has given focus to the use of technology but also the room and scope to experiment and drive forward innovation".
Deetu was recognised by the judges as applying and furthering several technologies such as the use of drones in surveying, using digital location intelligence to support national logistical infrastructure operations or using gamification technology to provide new insights to our designs.
Examples taken in to account by the judges included FloodScreen (the only free and cross national boundary portal for viewing flood risk, built to demonstrate the power of open data) and the use of gamification on the East Midlands Gateway Inland Port project at M1J24, which created a virtual environment used for multiple stakeholder activities.
Steve Wooler, BWB's chief executive, said:
"Becoming Technology Champion is particularly important in an industry where digital capabilities are transforming the way we approach, design and deliver projects on behalf of our clients.
"This goes beyond the technology itself – it's about the potential it unlocks for our people to do things better and differently. For me, one of the most impressive aspects of our performance is the way in which our teams have embraced new technologies and unlocked new ways of driving progress for clients."
Dr Nelson Ogunshakin OBE, chief executive of ACE, said: "This year we had extraordinary projects, companies and individual enter into the Consultancy and Engineering Awards 2017.
"This year`s winners are true exemplars of what makes our industry great, raising the bar for the rest of the industry."
Get in touch with us to find out how Deetu can assist you in reducing risks, realising opportunities and making the most of the data hidden in your projects.