Fast paced consultation
What was going on? /

Beth

oedd

yn

digwydd

?
They say good things come to those that wait. But in this instance Carmarthenshire County Council did not have that option due to both time constraints and local lockdown restrictions. 
With a short timescale to apply for funding from the Welsh Assembly Government to promote active travel, Carmarthenshire County Council needed an evidence base for the potential construction of a shared use (pedestrian/cyclist) bridge crossing the A484 in Llanelli. 
How we helped /

Sut

wnaethon

ni

helpu
Because of the short timescales, we had to be very inventive of how a consultation could be run that would not only reach a wide local community, but also give Carmarthenshire County Council all the information they needed during a one–week consultation window.  
Our digital tools gave us a head start, which we then used to build upon the consultation, also aiding in providing a more informative approach. 
We opted to make the best use of images and CGIs to highlight the design options, followed by a brief online survey to gather feedback.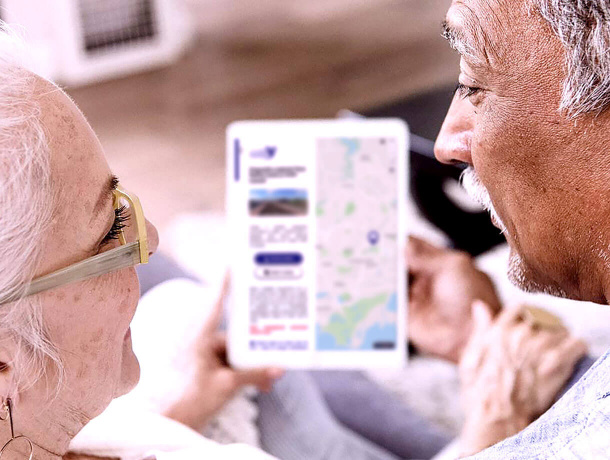 Engagement Strategy
Breaking the language barrier
We learnt early on that the language we use not only influences engagement levels but also who participates.
Sometimes it's a case of changing words, other times it's making our consultations bilingual.
Learn more about how language can influence your engagement here:

Bilingual Engagement
Because you need to speak to people in words they understand
Purposefully Light
You need to match the amount of information given to the type of engagement

Quick Turnaround
This consultation only took a week, but had over 500 responses

Video Walkthroughs
Video Walkthroughs
When a picture says a hundred words, videos say thousands