The theme of this year's MIPIM event is "The future is human". Catchy? Definitely. But just what does it mean?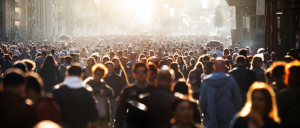 This year's theme reflects the continued growth of urban populations. According to the United Nations, by 2050, the world will have 9.7 billion inhabitants, of whom 70% will live in urban areas.
The event's theme continues:
…people – humans – need to be at the heart of every strategy. Central to this is how cities respond to their citizens' changing needs and the way people relate to each other.

Real estate stakeholders are increasingly incorporating the social dimension in their projects. This is to strengthen social interaction, build communities and a sense of belonging, as well as supporting an improved quality of urban living.

One of the downsides of working in both technology and the built environment is that at some point in a conversation I will get asked: "what is a Smart City?". It usually's right after "when will we see autonomous cars?".
With most people often having images of a futuristic all-seeing artificial intelligence-led utopia/dystopia of automation. And that is because the term 'Smart City' is poorly defined, which is creating confusion and uncertainty.
Yes, sensors, data, and an increased reliance on automation in decision making will inevitably play a huge part in the future of our urban areas.
But to me, a Smart City is one where we develop urban areas for the benefit of its citizens. Being "Smart" will mean greater engagement between decision-makers and communities, with the community's needs taking greater prominence.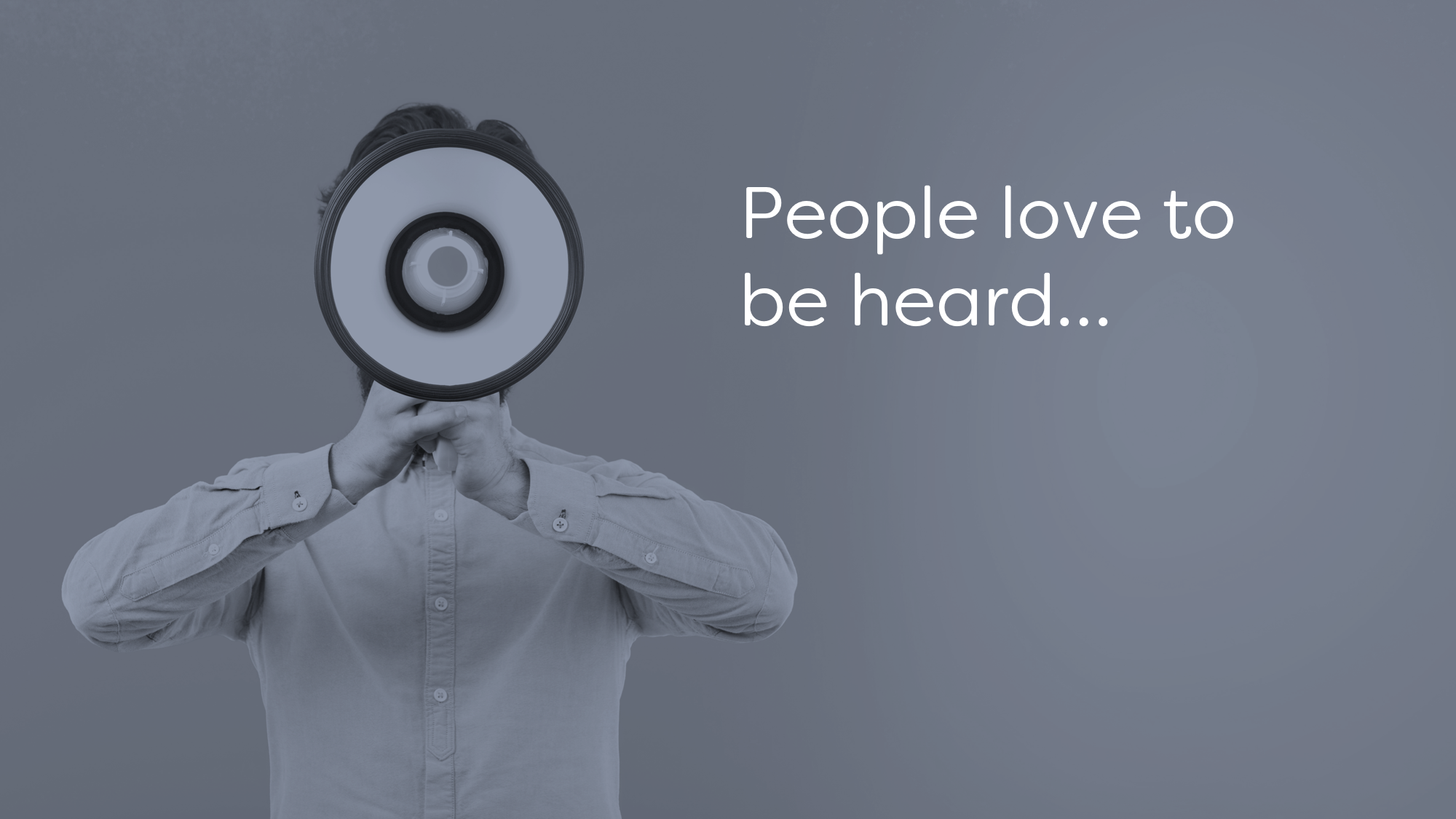 It may be that the winds of change are with us. Take a quick scan back at the headlines of 2019, and you will see that citizens are becoming increasingly more vocal about their concerns and opinions, even outside of election times.
In fact, people love to be heard. They will voice their opinions, whether you provide them with a platform or not. The key is harnessing that voice. And what is more: they actually take participation pretty seriously
Forming engaged communities, to create informed places.
For developers, communities, and decision-makers, one of the biggest challenges in taking forward a development scheme is to undertake a public engagement in a way that is meaningful, inclusive and brings benefits for all involved.
Engagement is a two-way process of openly sharing and exchanging information, understanding different views, listening and responding to suggestions, developing trust and dialogue to support effective working relationships to the mutual benefit of all involved.
There are many challenges to successful engagement with the community on development schemes. Still, they are small in comparison to the risks of failing to engage in a timely, meaningful and inclusive manner.
Breaking down barriers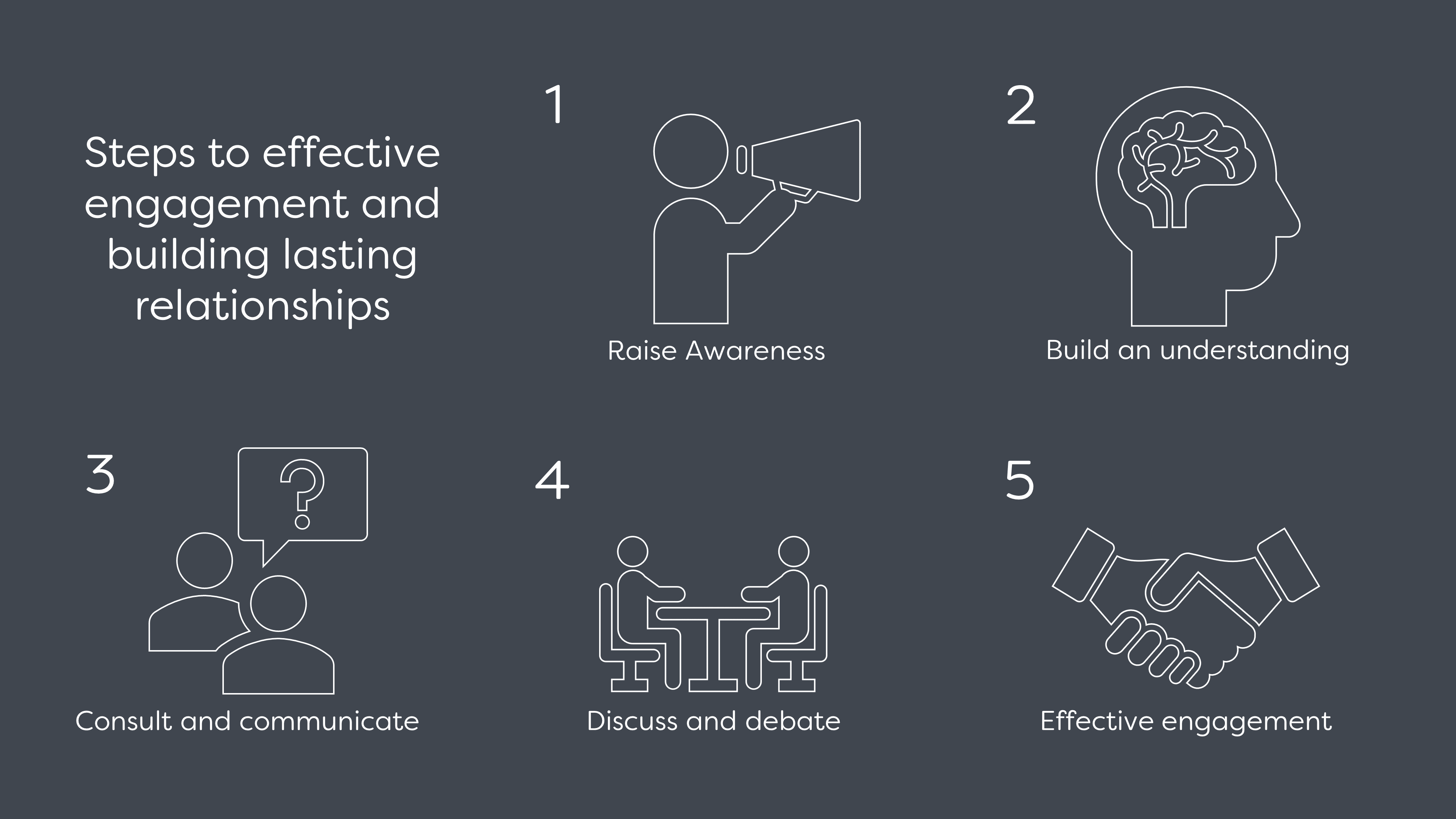 Some of the barriers to successful community engagement which might exclude critical parts of your community, including the seldom-heard, are:
Time
People's expectations of accessing information have changed. With ever increasingly busy lives, we want to choose the when, where, and how we access information. Allowing people to engage and provide feedback when they are on the morning bus or at home with a cup of tea will result in higher numbers and a broader audience than an event at a village hall on a windy Tuesday night.
Resources
The time and cost of running traditional engagement processes can limit the variety of engagement process and methods that are used, resulting in limited and narrow engagement.
Accessibility & inclusivity
Complex planning documents and development proposals can be daunting.  Wherever possible, use visually rich media and clear language to ensure as many people understand your message as possible.
Seeking the views of the usual suspects will always be more straightforward than building relationships with new or smaller communities and groups who are less accustomed to the planning and consultation process. However, most people now recognise that they do a better job if they take account of the diverse nature of modern society.
Traditional tried-and-tested methods that worked for the usual suspects are far less useful for seldom heard groups, and far more participative techniques are required.
So if the future really is human and we want urban areas that work for people, then we need to start taking steps to break down these barriers. We must widen our engagement and evidence basis and build lasting and trusting relationships with all aspects of our communities. Forming engaged communities to create informed places.
---
Doing things differently
At Deetu, we develop tools that help both private developers and local authorities on their journeys to effective engagement.
Some case studies of where our tools have helped promote community engagement are:
Peddimore Logistics Park – Birmingham
When IM Properties, development partner for Birmingham City Council, wanted an innovative way to convey their transport strategy for the proposed Peddimore Logistics Park, they turned to Explore to boost a traditional public consultation process and build a better understanding.
Ditching the traditional public consultation boards, Explore allowed the Peddimore team to easily convey a complex transport proposal at eight public consultation events and separate meetings with local council members and neighbourhood interest groups.
Along with being armed at the events with iPads and large screens, the team published their proposals on their website, allowing it to be available outside the consultation events.
As a result, planning permission was granted for Peddimore in August 2019.
Sheffield City Region Active Travel
When calling upon the people across the region to share their experiences of roads, cycle paths and footpaths, Sheffield City Region launched their interactive Active Travel Map to capture public opinion better.
In just one month, there were over 2,600 comments, 4000 unique users viewing the map, and 7,300 upvotes to comments. Six hundred of these comments were in the first 24 hours alone!
This demonstrated that it is possible to reach broader demographics and communities to shape the region's Active Travel Network, providing a more robust evidence base than traditional methods.
Dame Sarah Storey, SCR Active Travel Commissioner said, "We find out where people want crossings to be put in, where they want cycle lanes, where different types of infrastructure are needed…".