Too often, there are "the professionals" and then "the community" – Reflections from the Festival of Place
From how we can tackle the climate, housing, and the cost of living crises to creating a better understanding of the feminist city, the Festival of Place offered a refreshing but, at times, challenging return to the conference circuit.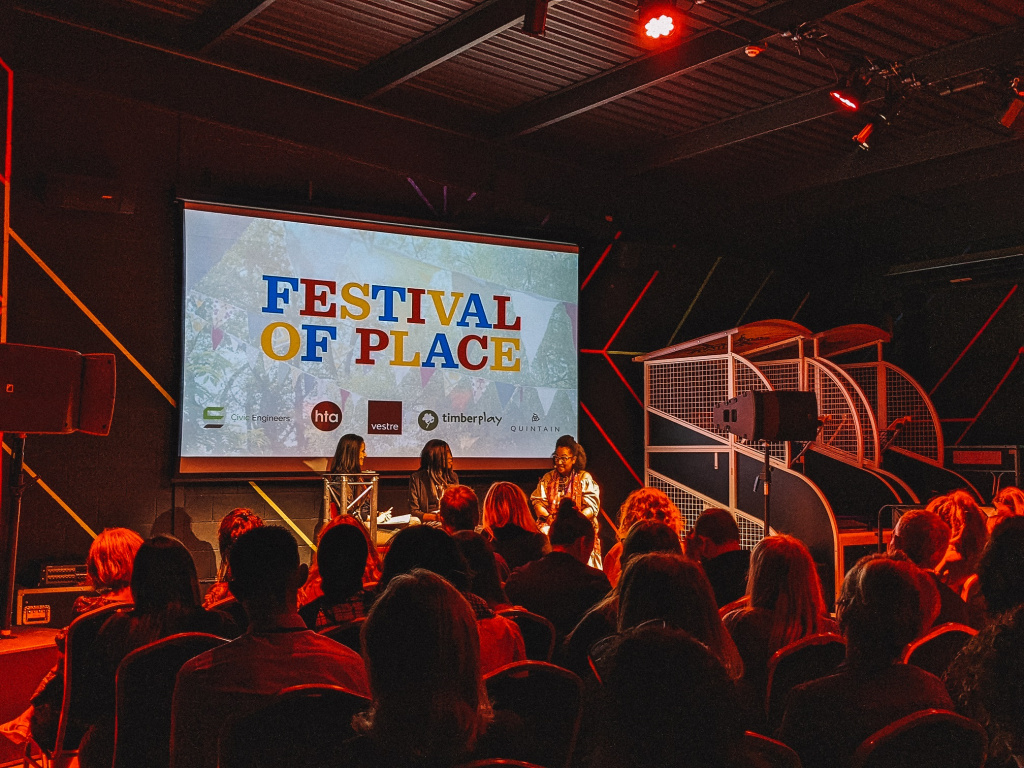 It has been a busy few months at Deetu. We have had the opportunity to work on some brilliant projects and work with the Department of Levelling Up Housing and Communities to create what feels like meaningful change in the planning process with our data-driven approach to community engagement.
But I have been mindful not to get into the habit of moving from one project to the next without stopping to pause and reflect on what is happening in the wider world.
So, along with our friends from Levitate, I recently ventured to the Festival of Place for a day of challenging our industry and ourselves.
The day in one word. Refreshing.
Okay, so perhaps not every project claiming to be a "community-led development" had that as its sole intention. But there felt like some real honesty and a genuine desire to do better in the room.
Key themes of how to develop places sustainably were discussed, alongside potential means to help improve all the various ongoing crises – housing, cost of living and climate!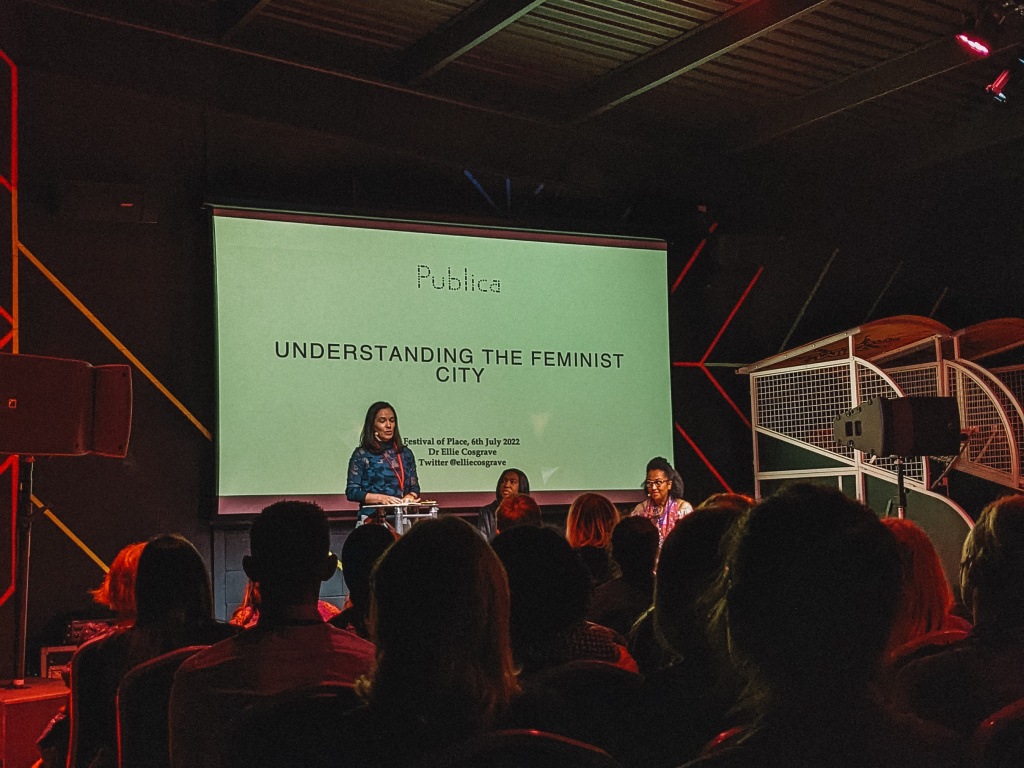 For me, the not-to-miss session from the day had to be the essential and fascinating conversation on the role urban designers have in creating cities where women don't have to make conscious decisions to feel safe in the public space.
Many of the solutions from this discussion came back to the need for more representative participation in the process. Ensuring there is the inclusion of women when planning the creation of places.
It was therefore promising to see such diversity at the event itself, a vastly different landscape to the usual sea of blue suits – a mental note to wear a different outfit to the next event!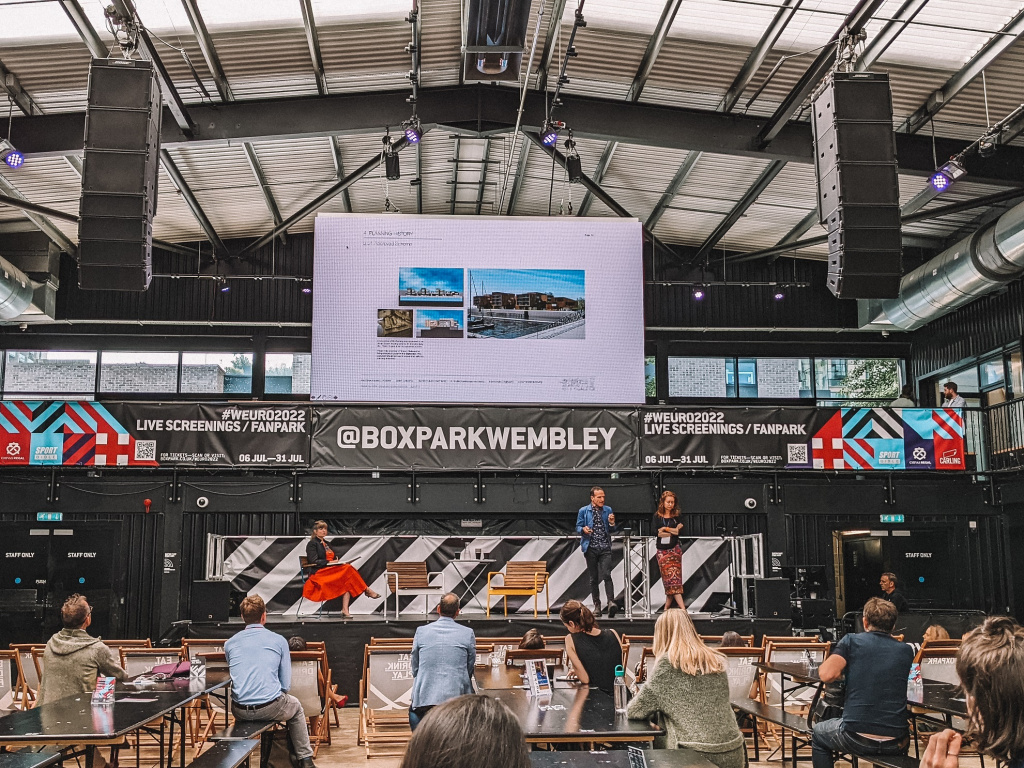 Away from the fashion, my key takeaway from the day was from the same session.
Far too often, there are the "professionals" and then "the community".
As we strive to create better places, it is essential to recognise that the voice and knowledge of those that know a place best are just as important as the technical reports written to help create that place.
So now I am back to being busy. But being busy with the sense that there is a subtle change in the industry. A change that recognises and rewards the importance of sustainable development, encompassing not just the economics of a project but also the environment and social value.
And what better way to inspire some disruption than with a spot of axe throwing?!