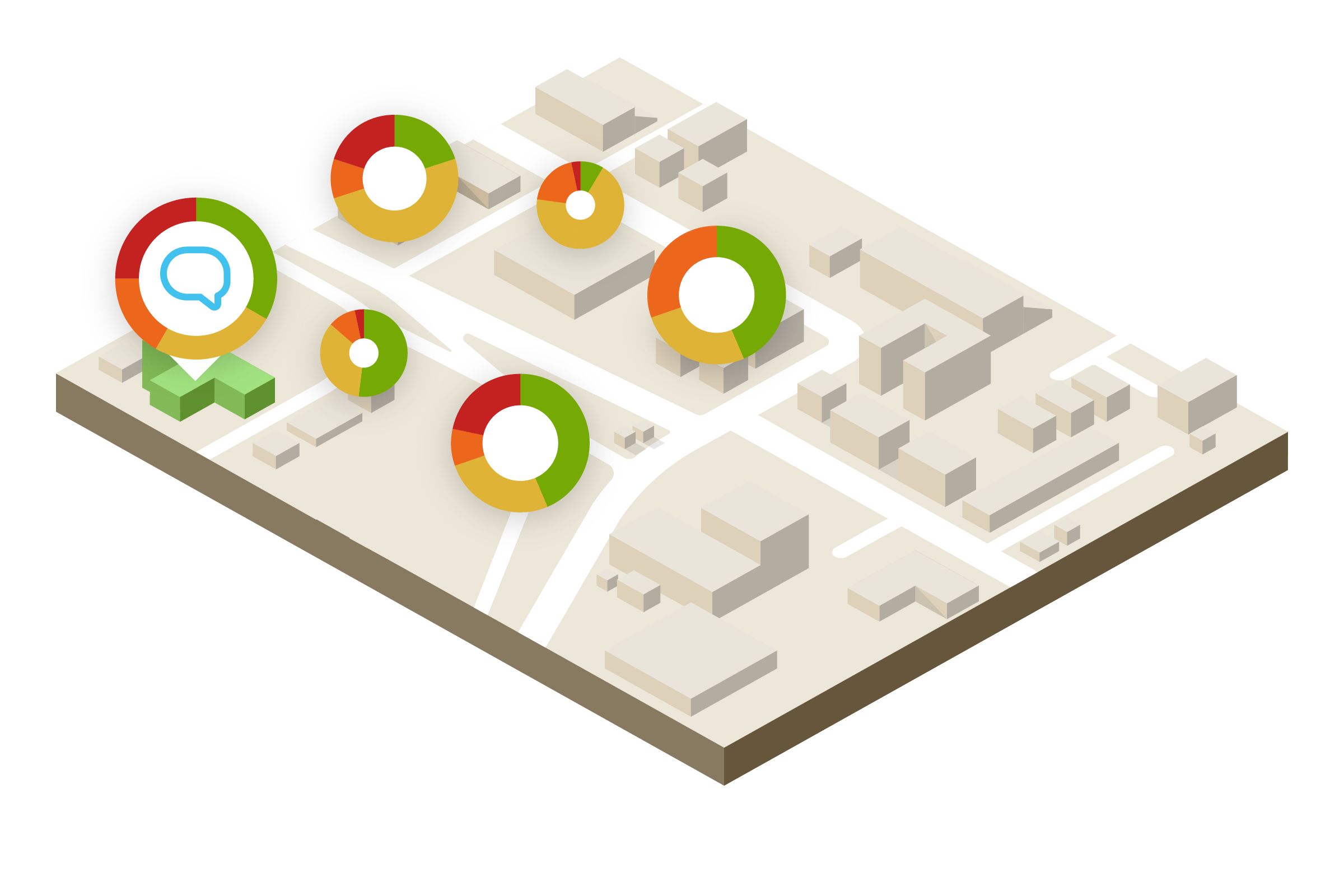 For developers, communities and decision makers, one of the biggest challenges in taking forward a development scheme is to ensure that public engagement is undertaken in a way which is meaningful, inclusive and brings benefits for all involved.
There are many challenges to successful engagement with the community on development schemes, but they are small in comparison to the risks of failing to engage in a timely, meaningful and inclusive manner.
Want to know more?
Break down barriers
We all lead busy lives, so say goodbye to draughty village halls and hello to engaging people at a time and place that suits them. Whether that is on commute to work or relaxing with a cup of tea at the end of a long day.
Engage's anytime, anyplace access breaks down traditional barriers to engagement and delivers it straight to your audience
Want to know more?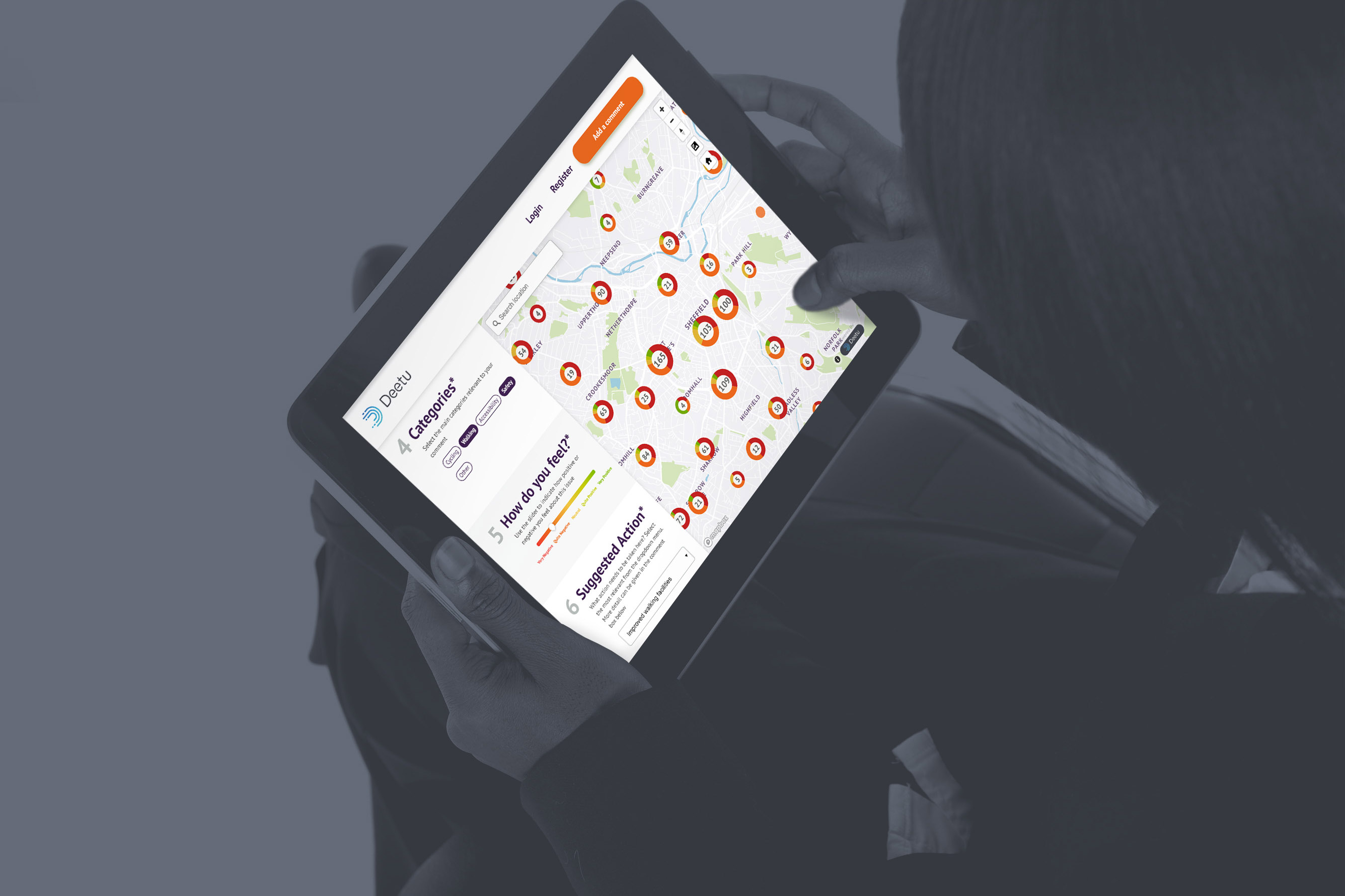 Features
Reach a wider audience

Reduce consultation costs & time

Easily collate and understand feedback

Gather a diverse evidence basis