Planning. For the future.
Tired of the same faces, the same feedback, just a different village hall? Do you want to help drive a change away from this and towards real data-driven citizen focused planning?
If so, come and join our team at the forefront of delivering revolutionary digitally-led stakeholder engagement and public consultation.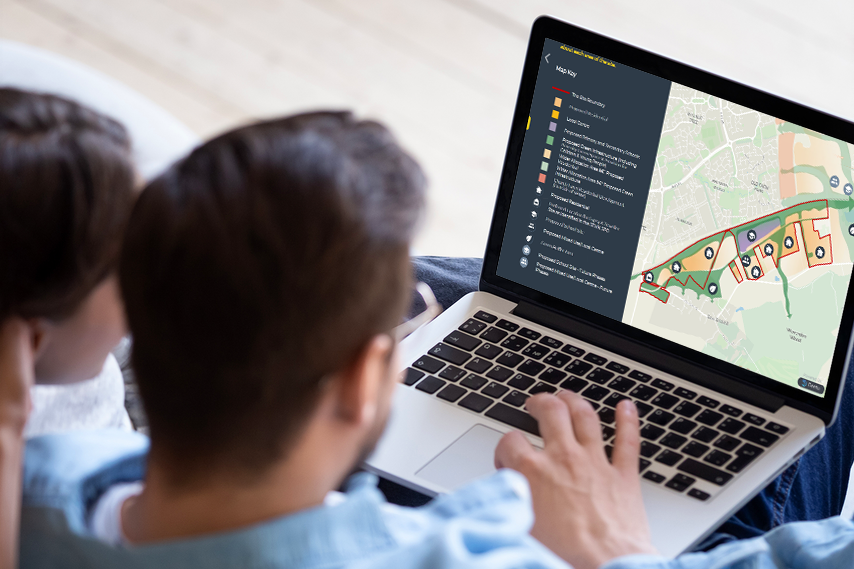 In 2016 Deetu was created from the question "What if we tried it this way?" and it's still our guiding principle.
Since then we have turned our Do Things Differently approach to stakeholder engagement and public consultation and developed a methodology for digitally-led stakeholder and community engagement that, in 2021, won three national industry awards. 
A long way from cold village halls, our digitally-led consultations now reach thousands, with active participation from all demographics of society. We build trust with communities, have live feedback right from the start and provide continuous engagement throughout a development. 
Our engagement motto is "we form engaged communities, to create informed places".
We do this by bringing consultations into the modern age and integrating digital and traditional engagement best practices to:
Reach wider and more representative audiences
Incentivise communities to positively engage in the planning process
Inform the community on trade-offs and outcomes through development
Increase understanding and remove misinterpretation
Form a more meaningful dialogue between developers, decision-makers and communities to create better outcomes for all.
Our success in this arena means that we must start planning for the future and keep growing our engagement team and the services we offer. 
Therefore, we are looking for a Senior Engagement Consultant to work with us, leading on stakeholder and community engagement projects. 
If you are passionate about undertaking real meaningful engagement and challenging the norm, then find out more about this exciting role and how to apply from this link.
You can help us form the engaged communities of today to create the informed places for tomorrow.